oxygen free copper bar material arrive our factory
Views: 21 Author: Eric wang Publish Time: 2016-06-16 Origin: Site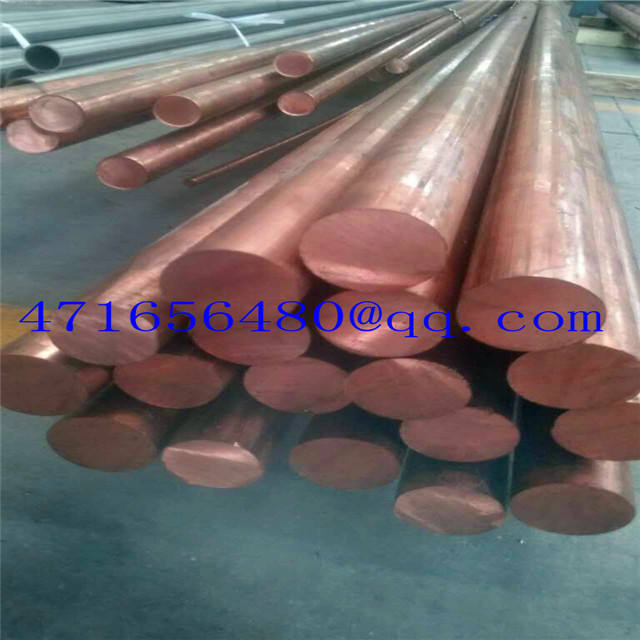 Tu 2 copper bars arrive at ELEGANT group workshop

One important Africa steel company place an order of 5000 pcs titanium clad copper bar on 18th , June, 2016.
The copper bar is the Substrate material of titanium clad copper bar. Because the quantity is large, in order to guarantee the lead time, our CEO personally visits the copper bar manufacturer.
The quality of the copper bar determines the composite bar's conductivity and using life. About the copper grade, We usually use T2 or TU2 ( oxygen free copper bar ). According to ISO 9002 standard, we have strict material quality inspections:
1, the copper bar manufacturer must provide the bars quality test report;
2, our quality department spot-checks according to the total quantity;
3, entrust the authority third inspection party to inspect the copper bar samples
In order to save the time, our company drive the truck to the copper bar factory to pick up the copper bars directly.