GR2 Titanium clad copper bars delivery to European customer in advance 10 days
Views: 57 Author: Eric wang Publish Time: 2016-05-05 Origin: www.ticladcopper.com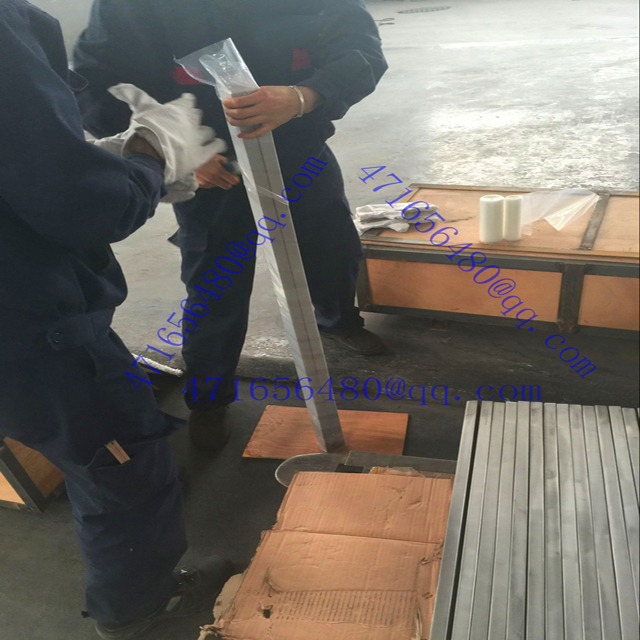 On the international labor day 2016 , Elegant titanium group staff successfully finished our European customer's rush order of GR2 Titanium clad copper bars : 58*22*1180mm, Ti (Gr2): 1.5mm .



They used the pure copper bars before. B y a chance, they knew our Ticu clad bar. This customer placed one trial order of Titanium clad copper bar in January 2016. After using and evaluating such new composite conductive anode carefully and strictly, the customer is very satisfied with the effectiveness of our products, and then place more quantity order at once, however they need the TICU clad bar urgently for using one month later.



Elegant titanium group pays much more attention to this order, organize purchase department, quality department, and workshop manager to guarantee all the process procedure.


Through our efforts , we finished to produce the Ticu clad bar (titanium composite bar) 10 days in advance, and gain the high praise from my good customer.